A mortgage broker can save you time and money...
When it comes to making a commitment as big as taking on a mortgage, make sure you get the advice that's right for you. 
Why it makes sense to take mortgage advice
If you decide not to take advice before taking out a mortgage does mean you do have to accept taking on full responsibility for your decision. Whereas a mortgage broker is insured and suitably experienced to find the best mortgage match based on your circumstances. 
Here are two examples where not taking mortgage advice could end up costing you time and money:
1. You might end up with the wrong mortgage for your personal and individual circumstances. This could turn out to an expensive mistake in the longer term
2. Rejected by your choice of lender. This can happen because you didn't present your application in the best way possible or understand clearly the circumstances your choice of mortgage is most suited for. This can cost you in lost time and if buying a property maybe losing out to someone who can proceed quickly.
Mortgage brokers in the UK are highly regulated and insured against giving unsuitable advice and take their responsibility very seriously. They are expected to fully document every stage of the advisory process. 
This should be comforting news to anyone ready to step into one of the biggest financial commitments of their lives.
The aim of your mortgage is broker is to get you a speedy agreement in principle.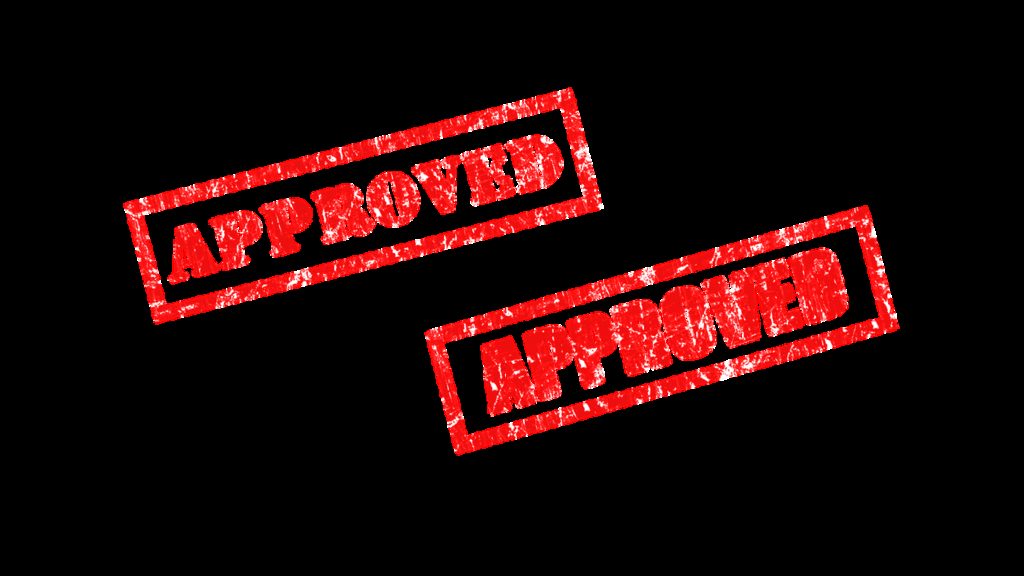 To get an idea of your monthly mortgage repayment use our calculator below.
Where to go for local mortgage advice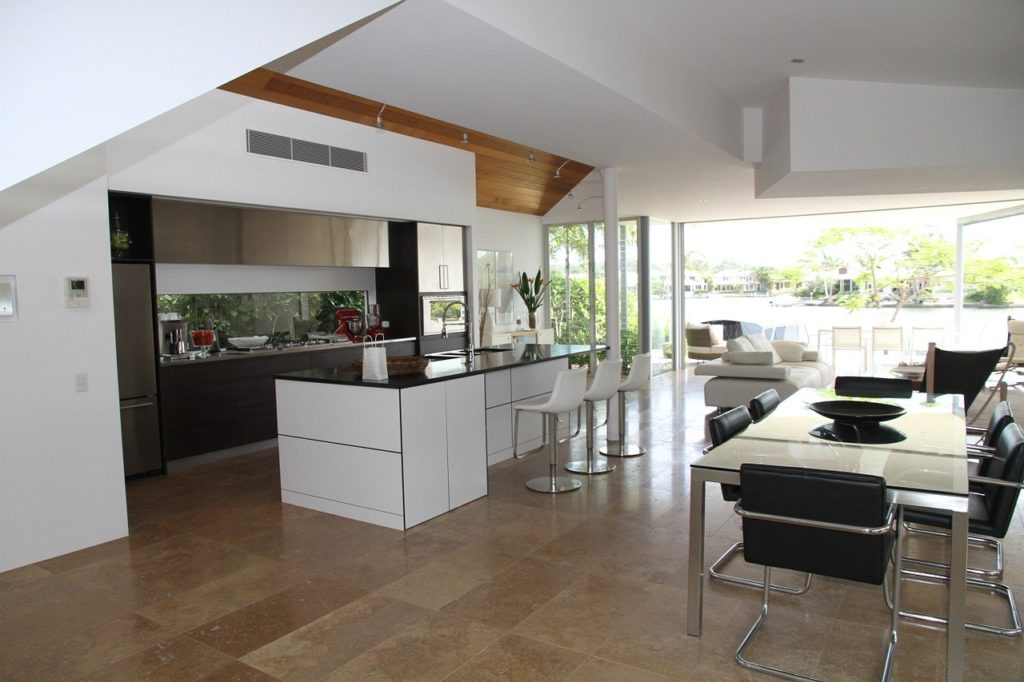 Clicking on the big red links on this site will take you to our free search tool. You don't need to enter any of your personal details to see a list of mortgage brokers in your local area.
At cherryFind the choice is always yours!
This means you are always firmly in control as to who you choose to take mortgage advice from and when.
We believe in independent choices.
This separates us out from many of our online competitors who 'peddle' mortgage enquiries on to either the highest bidder or for a fixed fee. We never have or ever will sell your personal details onto a third party.
Save money, time and making a wrong choice...
With such a lot of choice available in the UK mortgage market today it can be very confusing for anyone looking for the right match when it comes to the mortgage deal. This is one of the key reasons why seeking professional financial advice from an experienced mortgage broker who can save you time, money and stress can make sense.
Preparation is important
Additionally, using a professional mortgage broker who is trained to conduct a thorough analysis of your current circumstances enables her to source the right lender and scheme for you. She will then be able offer you guidance on which documents you'll need to have at hand before putting your mortgage application to that lender.
This preparation is vital if you want to avoid the stress from time wasted due to being rejected because your application isn't properly prepared.